Radio 1 DJ helps sixth form celebrate culture
Back

A Radio 1 DJ (Angelle Joseph) was one of a number of guests who attended a culture day at One Sixth Form College (ONE) in Ipswich.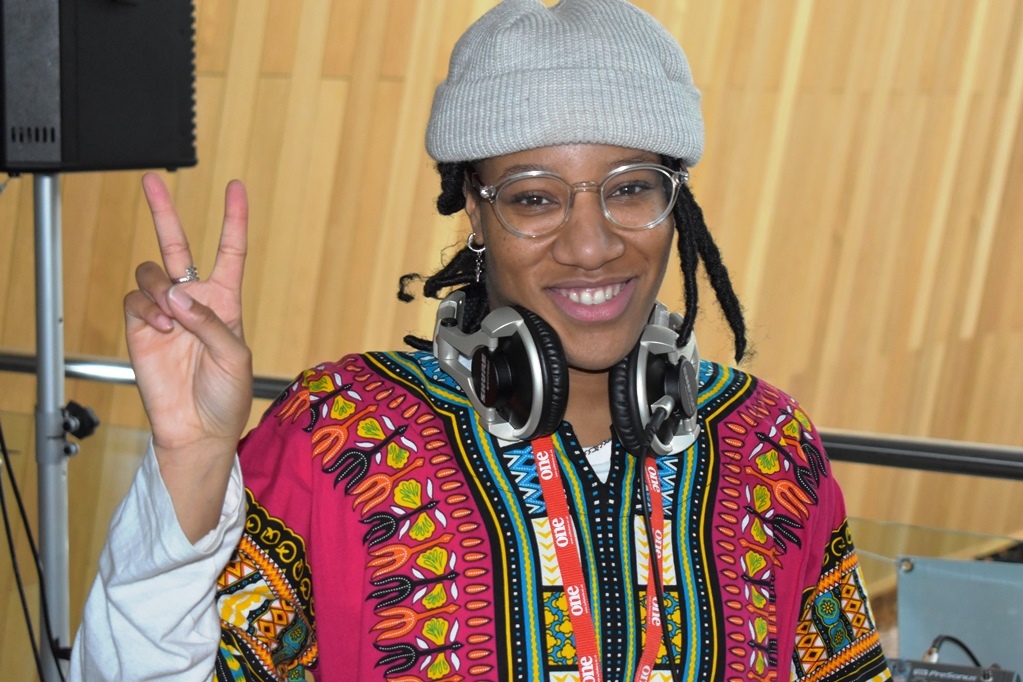 Angelle Joseph
The occasion was organised by the Ethnic Youth Empowerment Society (EYES) with the aim of championing and celebrating diversity.
In addition to Angelle who played a selection of music from around the world, a fashion show took place where staff and students celebrated their heritage and a variety of stallholders including Ancestry, Future Female Society, Ipswich Community Media and Steel Bones attended.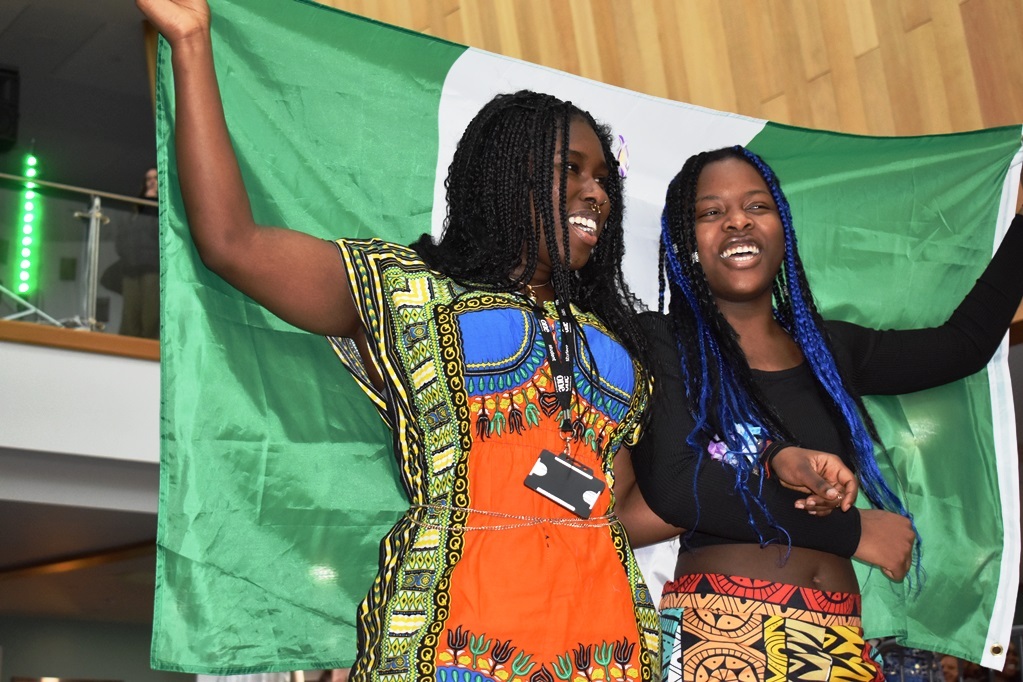 Food workshops were also on offer and The Latin Table provided burrito options for staff and students.
Ellisha is the Head of Equality, Diversity and inclusion working across the Eastern Colleges Group (that includes One Sixth Form College). She said: "One Sixth Form College and the Eastern Colleges Group is such an amazing melting pot and this event was all about working and coming together to celebrate everyone's different cultures. There is so much diversity around us all and it's important we recognise this.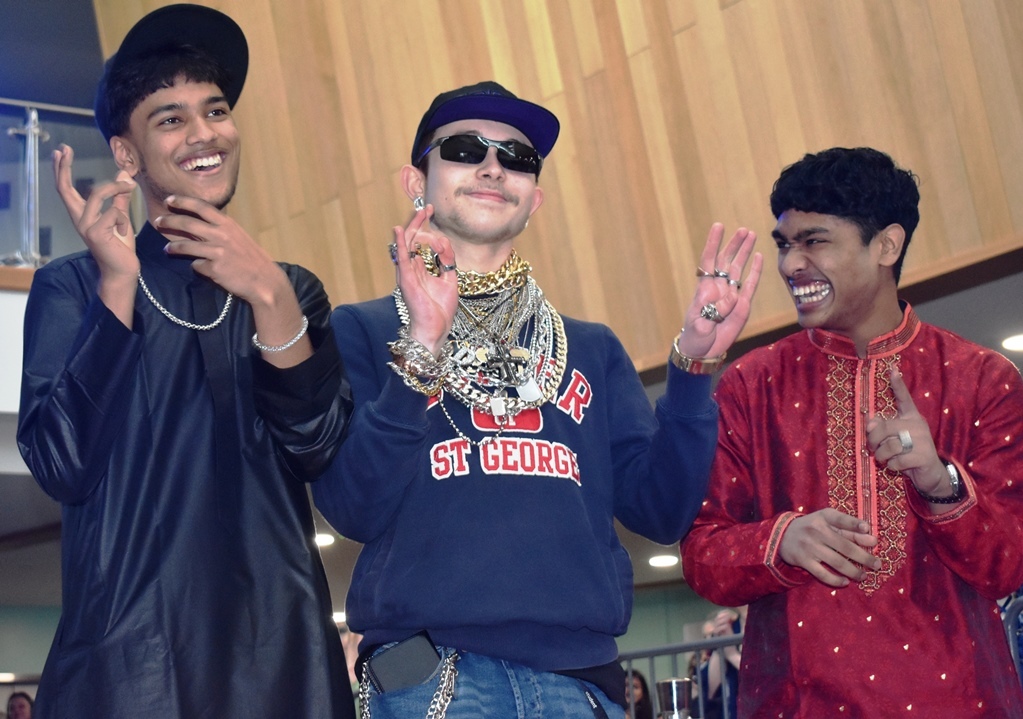 "I'd like to congratulate the chair of the EYES group Abi Abidoye who helped organise the day.
"I'd also like to thank the equality, diversity and inclusion ambassadors, Ashton Harewood and the ONE team in general."
Mia Bennett, 17, from Ipswich took photos at this event.
Mia said: "For me, this event was all about feeling represented."
Ivenia Emmerson Lovecraft, 16, from Halesworth said: "I had the day off college but wanted to come in as I didn't want to miss this. Culture is beautiful and should be celebrated – not just today - but all of the time."
Eniola Olaleye, 19 from Ipswich is a former student who played a significant role in forming the EYES group at ONE. Eniola said: "It's good to be back. It's great to see people carry on the work that we started."
Clarissa Chan, 18 from Ipswich is another former student who is currently studying law at Essex University. Clarissa said: "It's fulfilling to see our work continuing."
Angelle Joseph who works for the BBC and appeared four times on Radio 1 over Christmas, who also works for BBC Suffolk and has guest spots on Radio Six and Radio 1Xtra said: "Community and youth work is a massive passion of mine. There is such a vibe here (at ONE)."