Pastoral support at One Sixth Form College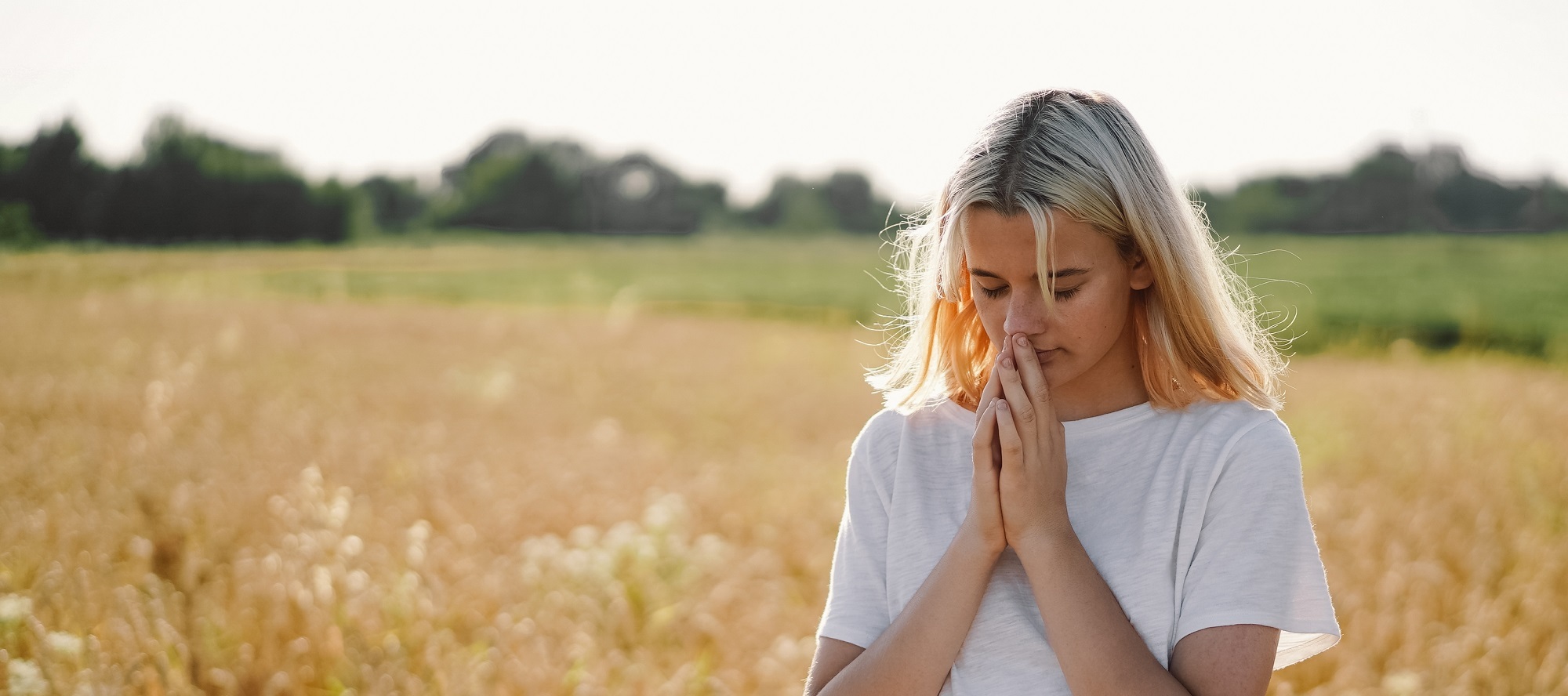 It is very important to us that our students feel secure, happy, and settled at One Sixth Form College and that the College promotes and maintains high standards of individual attention and pastoral care, helping every student to thrive and reach their full potential.
If you need extra help because of a physical, sensory, or specific disability, One Sixth Form College offers a range of support services that can help you. For further information please see our section on Additional Learning Support.
Student Services is on the ground floor and is a place where you will always find someone who can offer support. The Personal Progress Tutors (PPTs) are based here along with the welfare team.
Personal Progress Tutors (PPTs)
Each student is an individual and may need different levels and types of support throughout their time at One Sixth Form College
Your PPT takes an interest in your wellbeing and progress and can offer advice and help on any matter - be it academic, financial, personal or social.
Getting in touch with your Personal Progress Tutor
You will meet your PPT on the first day of College. If you need to get in touch with your PPT, please pop into Student Services or send them an email. There will always be someone in Student Services who will be able to help you.
What do Personal Progress Tutors offer?
We have a fabulous and experienced team of PPTs in the college whose role is to support you throughout your Sixth Form journey.
By helping you to settle in and get used to new routines
Having regular tutorials
Regular one-to-one meetings to discuss progression, your wellbeing and what support you might need
Offering extra support to access wellbeing or financial resources
Offering guidance & Support for those living independently, young adult carers, children in care or who have recently left care, young parents, and any student needing emotional and practical support
Discussing progression pathways after Sixth Form
Supporting you to develop your organisational skills and reach your goals
Tutorial Programme
A bespoke tutorial programme will give you all the information and skills you will need to support you throughout your studies and beyond. We will explain all the possible progression pathways and help you to understand all the opportunities available to you.
We look at all the key elements to keep you safe and well alongside highlighting your rights and responsibilities as a citizen and valuable member of our community.
Covering current events in the tutorials allows students to discuss and formulate responses to some of the most pressing issues of the day.
Your health and wellbeing are really important and through the tutorial programme, we will help you to establish a healthy lifestyle and make sure you keep safe online.