Student Welfare
We're here to help you every step of the way and whatever you need help with, you can drop in and talk in confidence to our Student Welfare and Advice team.
The Senior Welfare Officer is located is located in Student Services. It is open from 8:30am to 4.30 Monday to Thursday and 8:30am to 4:00pm on a Friday.
Welfare advisers operate an appointment system where you can book in to see an adviser. There is also a duty system operating each day where you can drop in and see an adviser for 15 minutes.
Student Welfare and Advice
We have a dedicated team of advisers on hand to guide you through any problems you may be facing that are non-academic.
Please come to see staff in Student Services for support with:-
Personal Issues
Health Issues
Sexual Health Issues
Drugs and Alcohol support
Advocacy
Relationships
Counselling
Benefit advice
Money Advice
Any safeguarding issues
Food Banks - if you do not have enough food at home or are worrying about the amount you have. Please see the Student Welfare reception team and enquire about a food parcel.
Welfare team
The Welfare team consists of a Senior Welfare Officer, Welfare Officer, Chaplain, Counsellors and Student Liaison Officer.
Information for Children in Care and Care Leavers
Click below to view the services and support provided at Suffolk One for Children in Care and Care Leavers.
Information for Children in Care and Care Leaver
Counselling team
We have several friendly counsellors who are trained to support you. Students are booked in for eight sessions and each session lasts 50 minutes. A referral is via the Senior Welfare Officer. Counselling sessions are free and provide a safe space for you to explore your feelings.
Email: jackie.grimwood@easterneducationgroup.ac.uk
Chaplaincy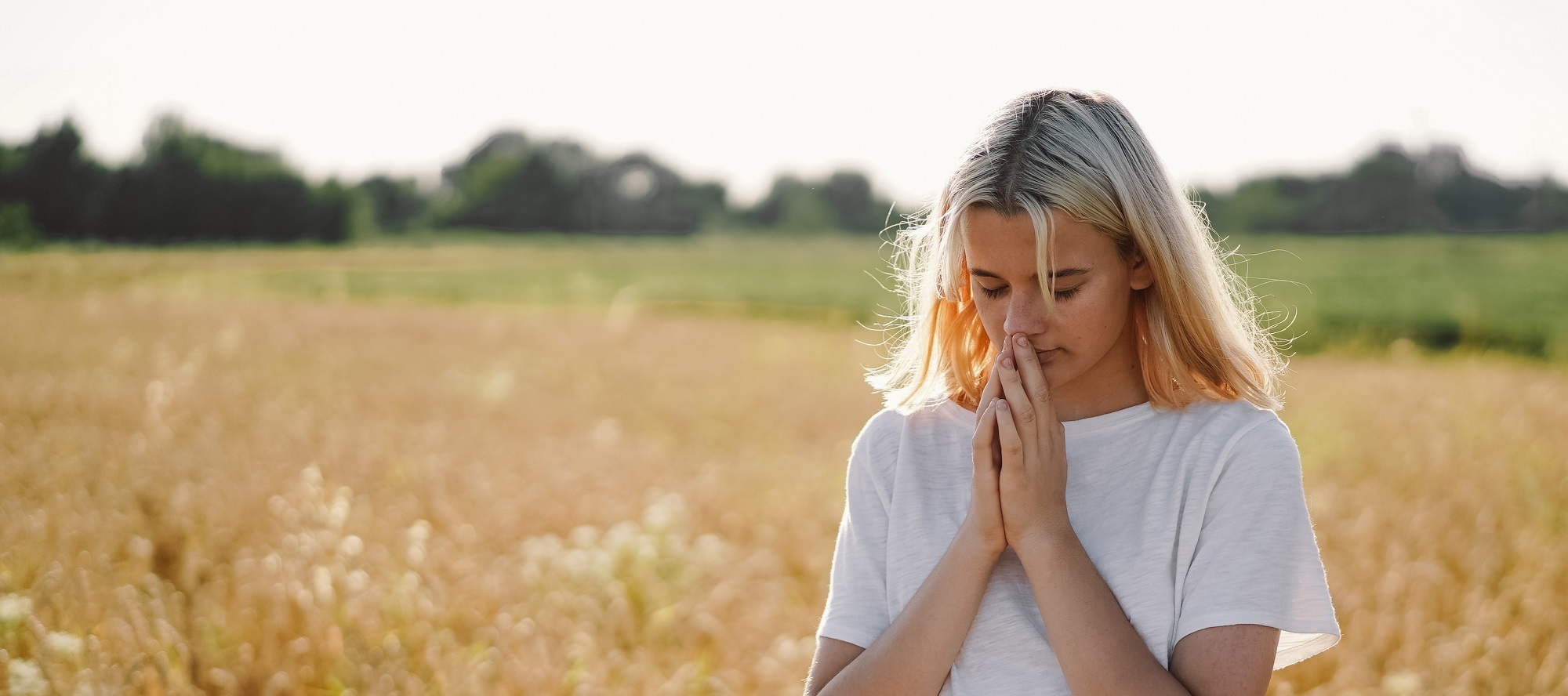 The Chaplain at One Sixth Form College is available Monday to Wednesday during term time. The chaplain is located in Student Welfare and appointments can be booked by seeing a welfare officer.
Chaplaincy is part of our spiritual and pastoral provision at One and is a central part of the College community.
A Chaplain is a person whose responsibility is to provide this spiritual and pastoral service. A chaplain also provides pastorally to the community by offering a listening ear or a chat when one is needed. The Chaplain also undertakes group work especially with supported learning students and organises activities in the atrium for all students.
We look forward to supporting you.