Helen Pankhurst visits One Sixth Form College
Back

We were delighted to welcome Helen Pankhurst CBE to ONE Sixth Form College on 29th June. Helen is a women's rights activist and senior advisor to CARE international, working in the UK and in Ethopia. She is a trustee of ActionAid, the First Chancellor of the University of Suffolk (UoS) and Visiting Professor at Manchester Metropolitan University.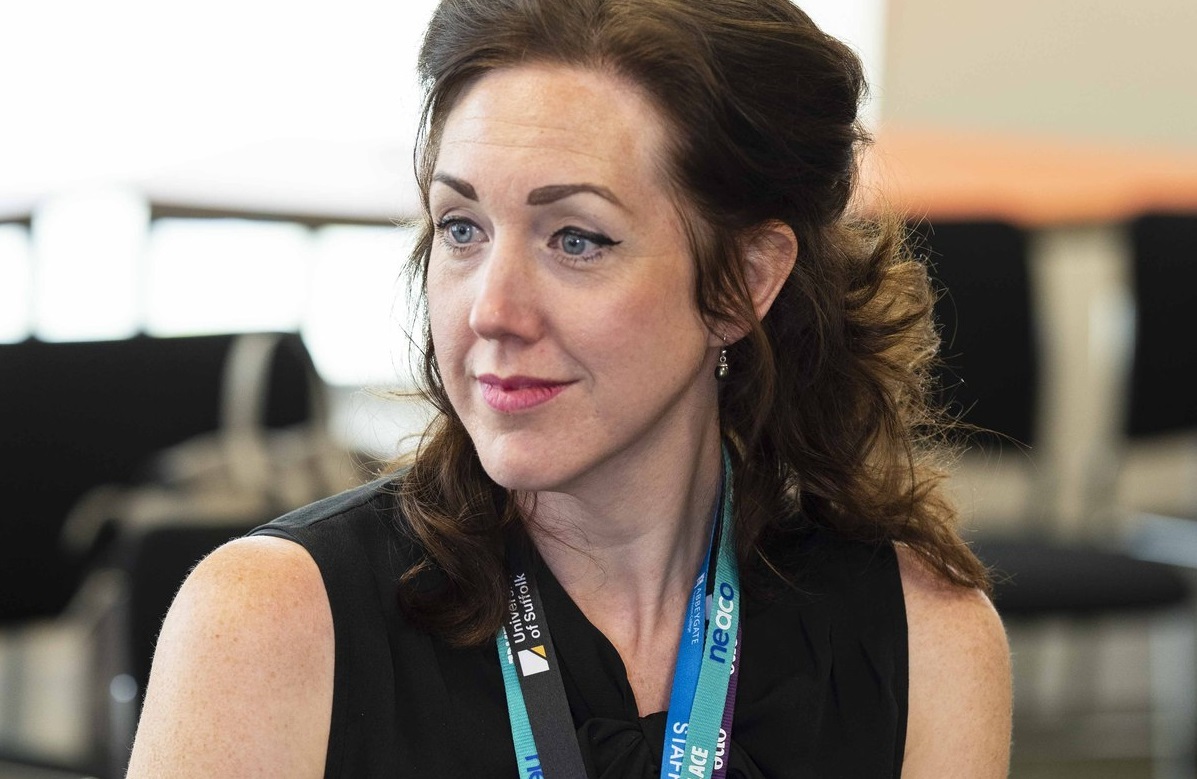 Helen is the great-granddaughter of Emmeline Pankhurst and granddaughter of Sylvia Pankhurst, leaders of the British Suffragette movement, and was involved in the Opening Ceremony of the 2012 London Olympics and the 2015 film Suffragette. Helens leads #March4Women events around International Women's Day and convenes the Centenary Action Group and GM4Women 2028.
Helen spoke with History and Sociology students about wide ranging issues, including why we must continue to campaign for social justice, the importance of resistance - in the face of challenges to global humanitarian rights, and the ways in which young people can help our society overcome barriers to equality in the modern world. Students were very engaged in the discussions so much so that the original time slots overran. Afterwards they said "It was very insightful and inspiring", "Professor Pankhurst was a delight to listen and talk to. The sharing of opinions and knowledge in the room was extremely inspiring"
We thank Miles Cole (Head of Access, UoS) for providing this opportunity and Claire Palmer (HE Champion, NEACO) for supporting the event.