Raising Aspirations during National Careers Week
Back

A series of talks, workshops and activities were enjoyed by students in celebration of National Careers Week in March, with a particular focus on Creative Careers.
Some of the creative workshops included online talks from universities from across the country covering topics such as: why continue to study a creative subject at university, studying fine art or art and design, and how to create a good portfolio.
We also welcomed the Gecko Theatre Company who held a 'Devising Theatre' workshop. Gecko are an award-winning theatre company founded in 2001 and have created seven critically acclaimed shows, two associate shows and two films. This exciting workshop was enjoyed by Drama, RSL Acting and CTEC Performing Arts students at One.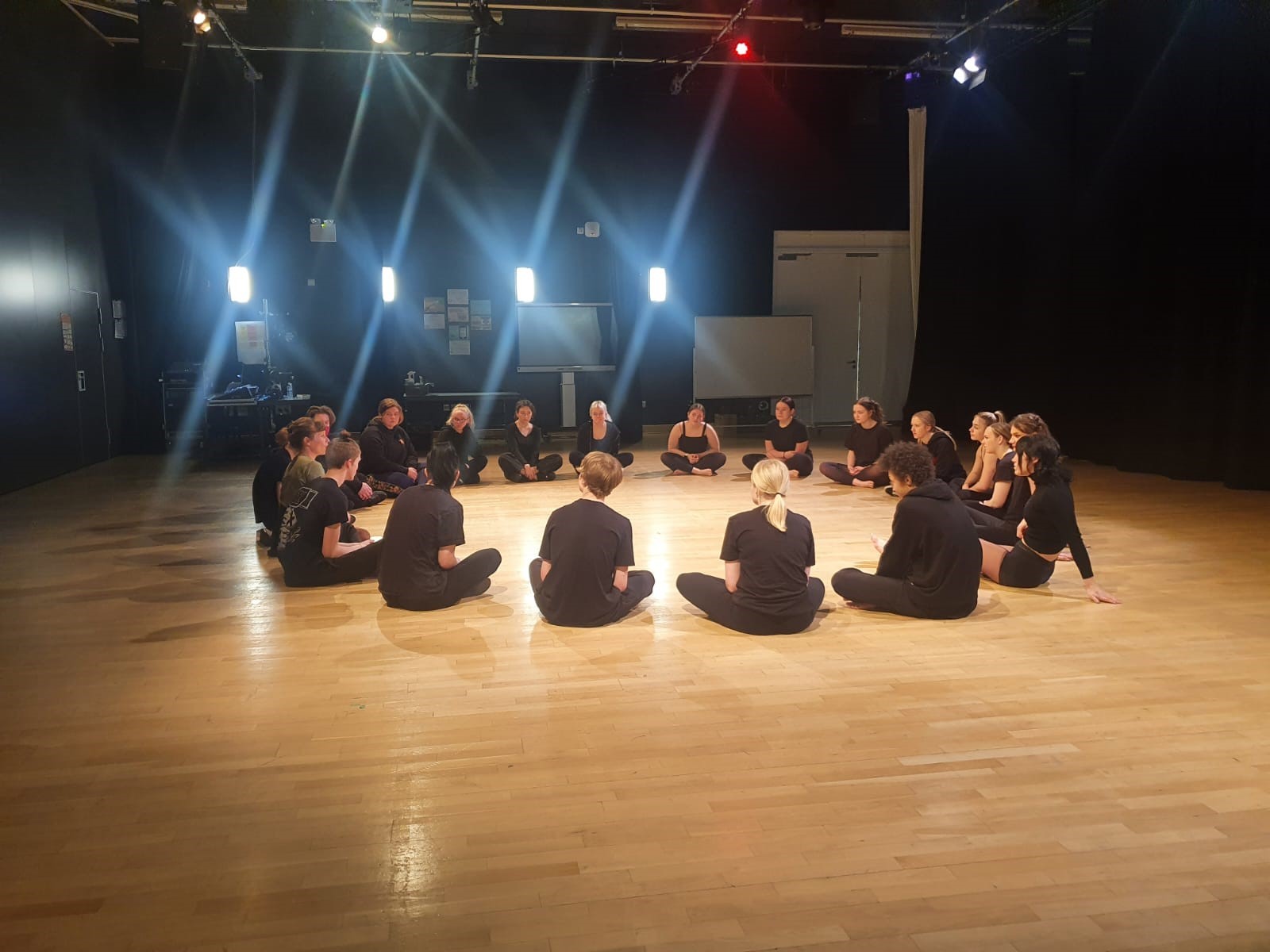 Photo of Gecko Theatre Company workshop.
Past student Isla visited Art and Design students and gave an inspiring talk on how her time studying at One, led her to Central Saint Martin's university where she is now a student. You can watch our short interview with Isla below.
However, National Careers Week wasn't just creative focussed, students from different subjects across the college had the opportunity to hear from external employers and universities, including a talk about careers in transport and logistics from Magnus Group, a sound engineering workshop from University Studies at West Suffolk College, and an informative session on progression and research careers in Biology from Dr Amanda Cavanagh, from the University of Essex.
Dr Amanda Cavanagh spoke with A Level Biology students about potential progression routes to university and beyond. She used her own career path to illustrate the route to becoming a research scientist and academic, talking to students about some of the amazing opportunities in terms of travel and interaction with people from all over the world. Amanda also talked about misconceptions about scientists, persisting gender inequalities and under-representation of minority groups in science careers.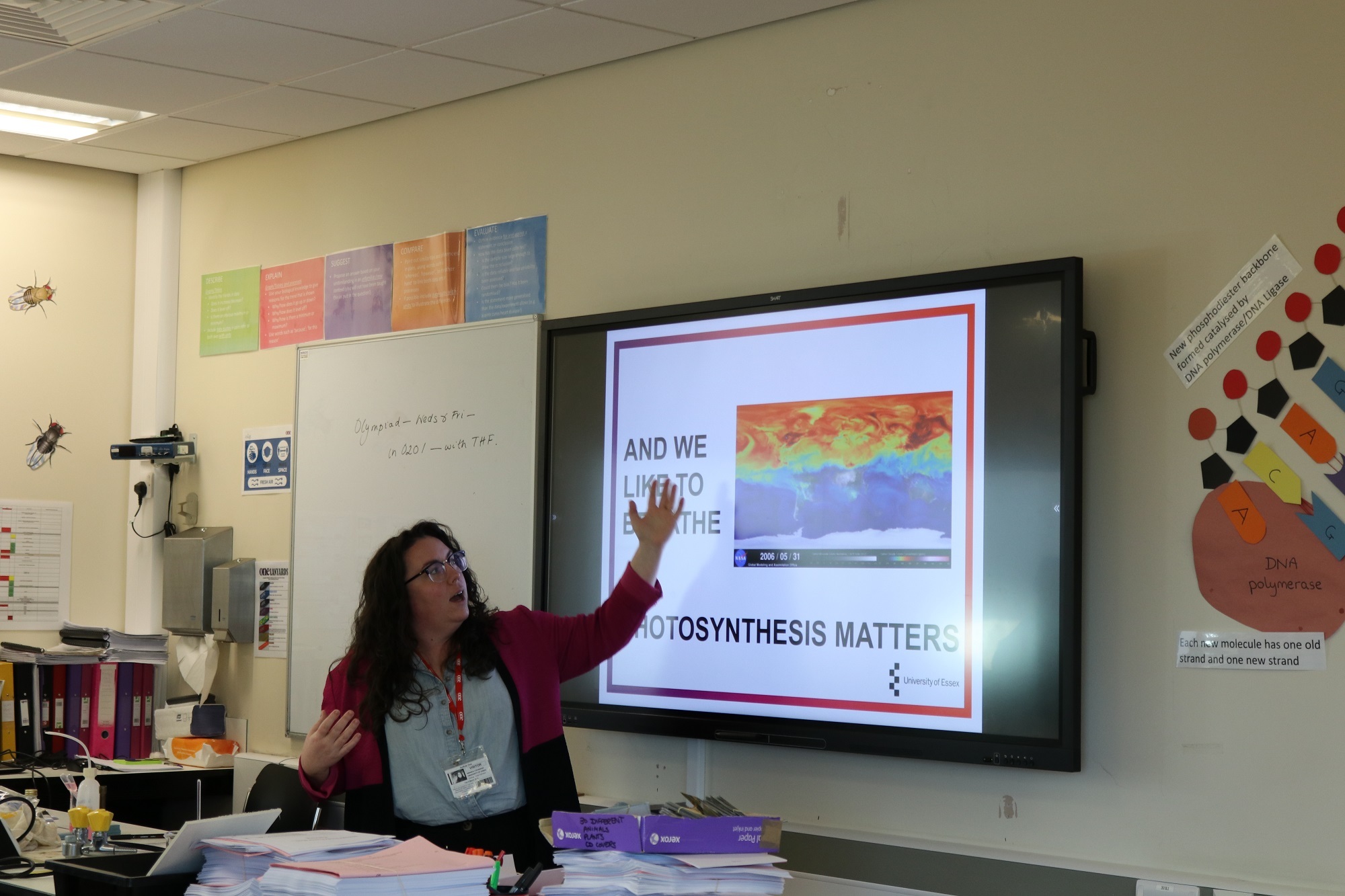 Photo of Dr Amanda Cavanagh giving the talk at One.
National Careers Week at One offered a great opportunity to raise aspirations of students in a variety of different fields, building excellent links with external employers and universities too.