Princess with Beyoncé link helps college celebrate Black History Month
Back

A Nigerian Princess, Remi Morrison, who has worked with Beyoncé and Adele has visited an educational establishment in Ipswich as part of their Black History Month celebrations.
Throughout October, One Sixth Form College (One), which is part of the Eastern Colleges Group, has invited a series of inspirational guest speakers into the College as part of their work to share, celebrate and understand the impact of black heritage and culture.
Aside from working with global musical superstars, Remi, from Manningtree, has also helped promote shows that include Breaking Bad. She now runs her own successful business called Red Cactus Media, and visited One to talk about her own experiences.
Remi, said: "For me Black History Month is about changing the narrative and bringing positive stories to the fore. If you increase the visibility of positive stories relating to black history, you raise aspirations."
Alongside Remi, students also got to hear from other inspirational speakers, including the acclaimed architect Femi Orensanya. An exhibition of 'Changemakers' was also on display, so students could see information and images on prominent black figures, from poets to politicians, who have helped shaped communities and their fields of expertise. Elsewhere, photographs taken by the Ethnic Youth Empowerment Society (EYES) have been placed around the college and curriculum areas have talked about empowering figures from the black community in subjects ranging from science to sport.
Dr Nikos Savvas, CEO of Eastern Colleges Group which includes One, West Suffolk College and Abbeygate in Bury Sy Edmunds, said: "It's so important that we understand, showcase and celebrate how diverse we are as a community.
"One is an Outstanding college, and that is not just down to educational outcomes. We want to ensure that our students to understand and be inspired by the diverse world that we live in. That is why I am so proud that our Colleges continue to find creative platforms to promote diversity and inclusion."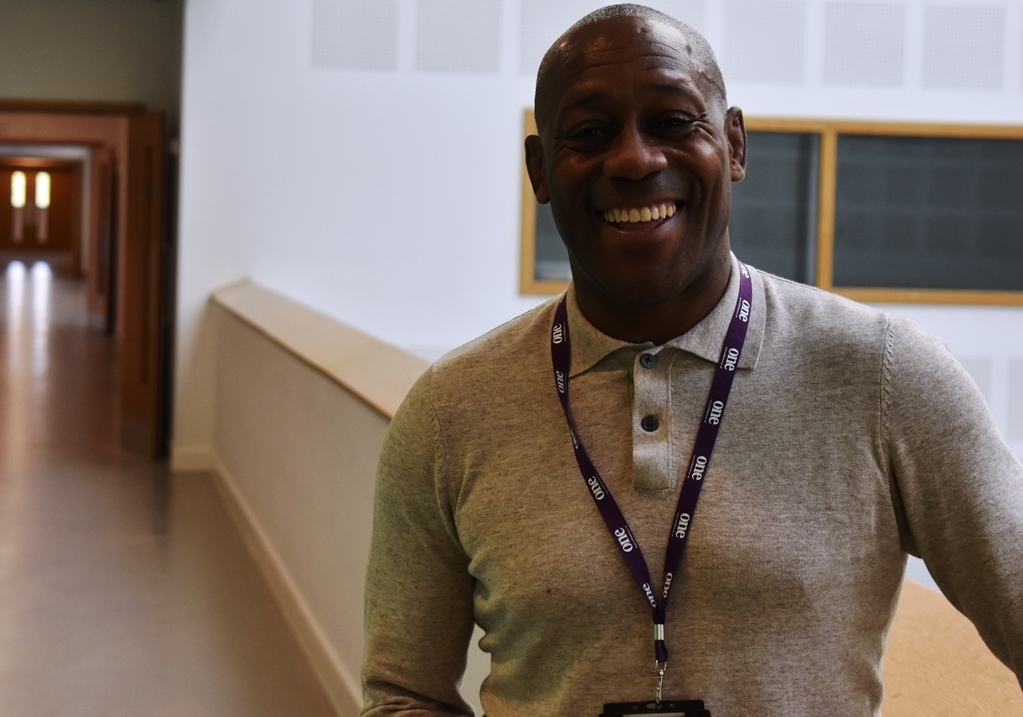 Ian Brown, Progress Tutor at One, has been a key figure in promoting the campaign. He said: "I believe that Black History Month allows us all an opportunity to reflect upon the often unrecognised contributions that people of colour have made to society that adds to the richness and strength of this great nation.
"Black History Month enables us to celebrate the diversity of our community; allowing voices to be heard, which previously have been unheard, as well as, allowing s us all to recognise and celebrate black excellence."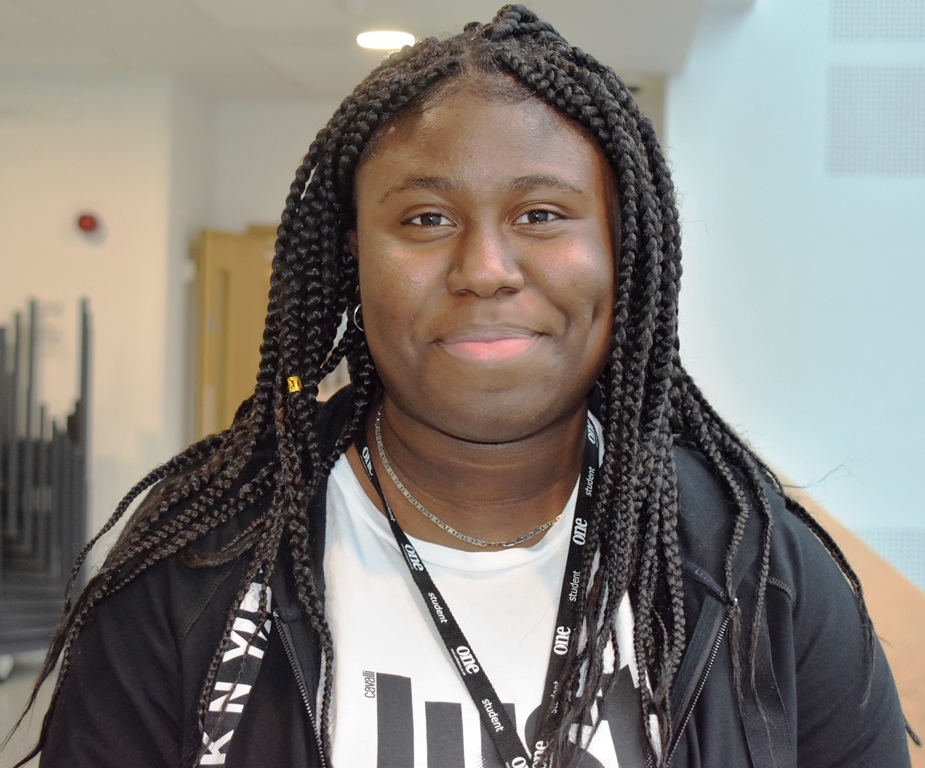 16 year old Abi Abidoye from Ipswich, said, "It's important to know about history from different perspectives."