Students get off to a flying art by creating exhibition in a week
Back

Students have created an art exhibition in a week after being set a challenge by teachers during their first week of sixth form.
The learners are based at One Sixth Form College (One) in Ipswich.
In terms of art, students came together to doodle on a on a large piece of paper and then turned their favourite sketches into sculptures.
They were inspired by a similar campaign that took place at Tate Modern where visitors were invited to draw on the floor of a space called the Turbine Hall.
Elsewhere, those studying on graphic design, photography and textiles courses have all created pieces for an online exhibition based on a 'metamorphosis' theme that can be seen by visiting www.suffolkone.ac.uk this week.
Later in the year, the largest sixth form college in Suffolk will be welcoming former student Henry Moore back to One, where he will give a masterclass to those on the level four art programme.
(Henry recently appeared on the Channel 4 show called The Great Pottery Throwdown).
Two other projects will see the College create pieces for the Ipswich Library and the Thomas Wolsey School.
Head of art and design, Melanie Moore, said: "The 'art exhibition in a week challenge' was all about collaboration and our students have worked across different departments to create something we are very proud of."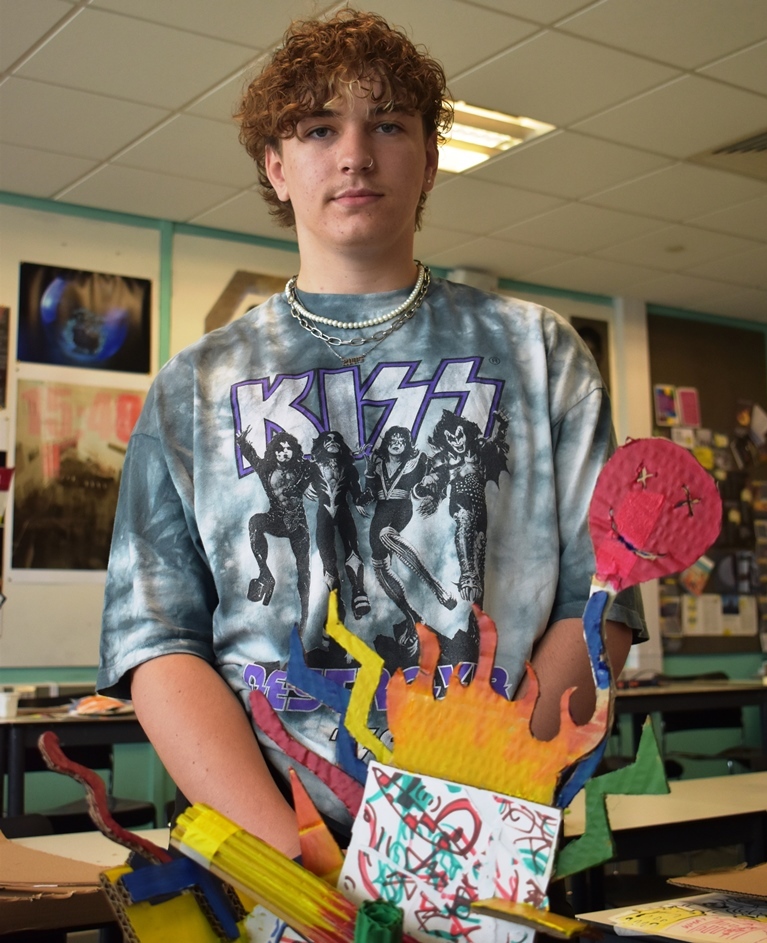 16 year old Owen Potter is studying on a level three art and design BTEC course. The Ipswich resident, said: "Being involved in this project has really helped me connect with the course."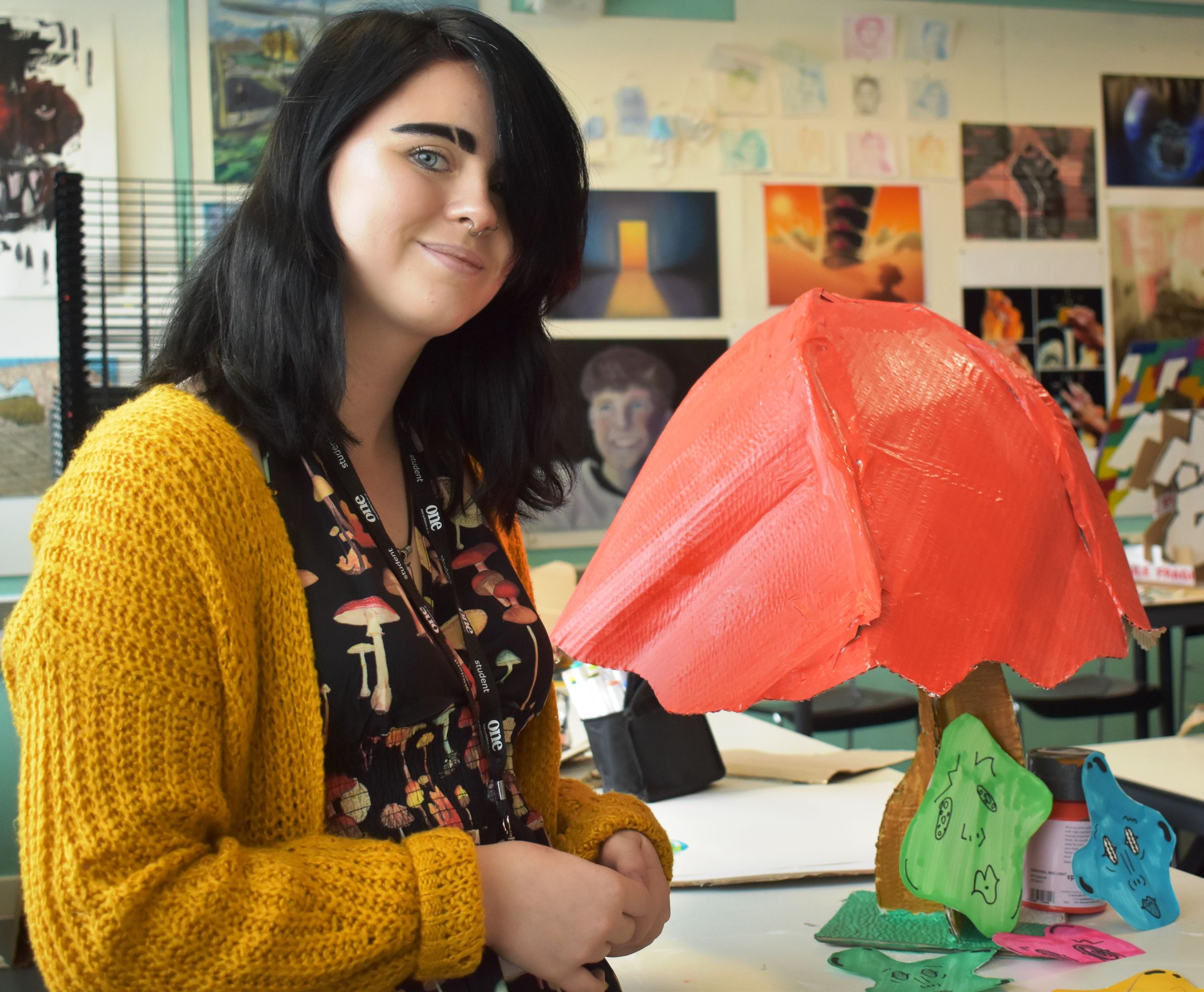 16 year old Alice Bentley from Stones Green in Essex, said: "It's very independent here and you can be you. I'm sure people will be able to see that if they check out the online exhibition."