Show goes on for Suffolk Sixth Form as event celebrating local theatre takes place
Back

A planned two night run of a singing and dancing cabaret that was due to take place at One Sixth Form College (One) in Ipswich was postponed.
However, after weeks of rehearsals, the show went on for one night only as around 50 learners performed to an online audience as well as a small selection of staff.
The production - called All Together Now - was a global event celebrating local theatre and saw over 2500 venues across 40 countries take part in a revue.
Many of the big musicals were featured including Hairspray, Les Miserables, Rent and Sister Act.
Tanya Verow, Michael Platt, Charlotte Rayner, Michael Benyon and Lois Hinsley are teachers at One.
Lois spoke on behalf of the team. She said: "All Suffolk schools are unable to welcome external guests in large numbers at the moment because of Covid, but the community of One really rallied and we had around a small number of socially distanced staff and student members attending to support our students.
"It was brilliant for our learners to get to perform in front of a small live audience and this was our first performance since Sister Act in January 2020."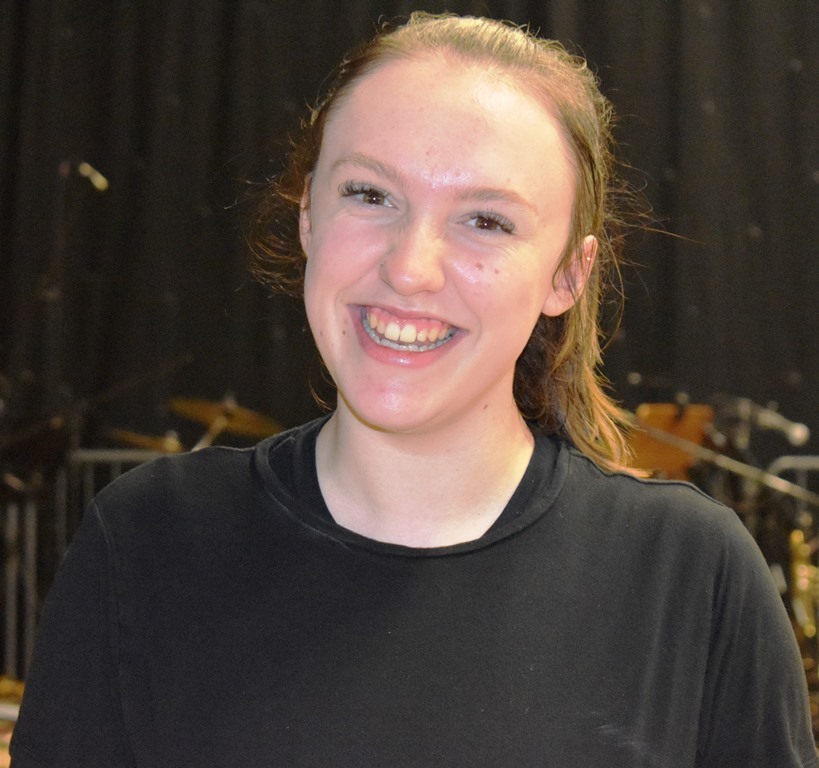 Performing arts student, Tara Sermons from Ipswich was involved in the show. The 17 year old said: "It was nice to be back on stage after two years out. Even though the live audience numbers were reduced, it was nice to actually hear a round of applause."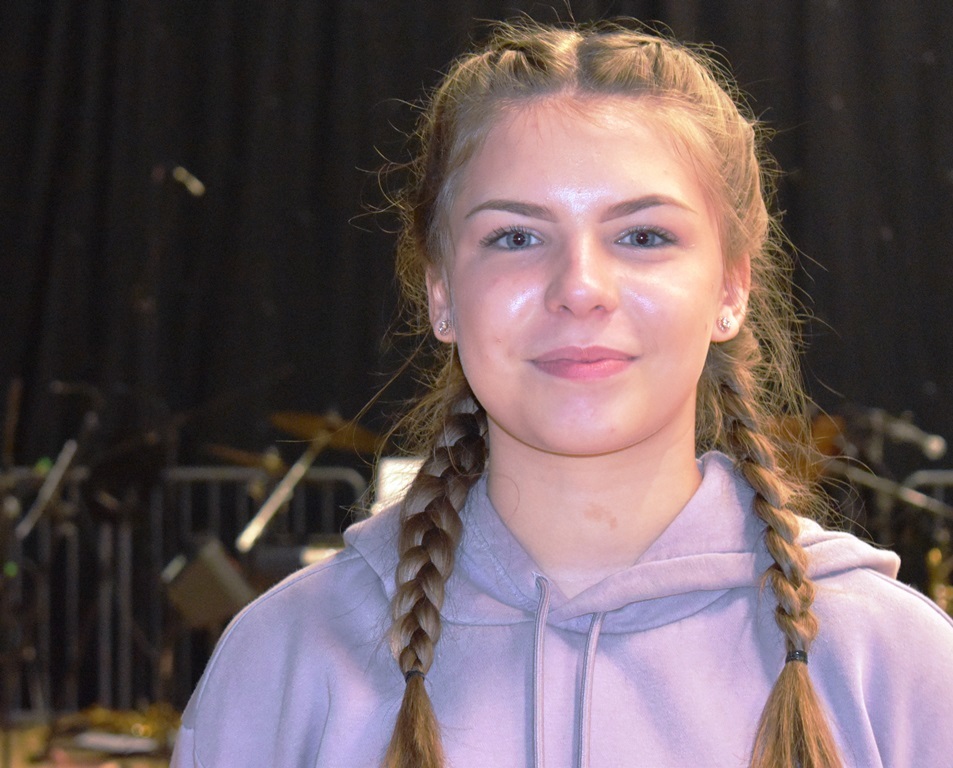 17 year old Ellie Smith is also on a performing arts course. The Ipswich resident, said: "Being on the stage reminded me why I enjoy musical theatre so much."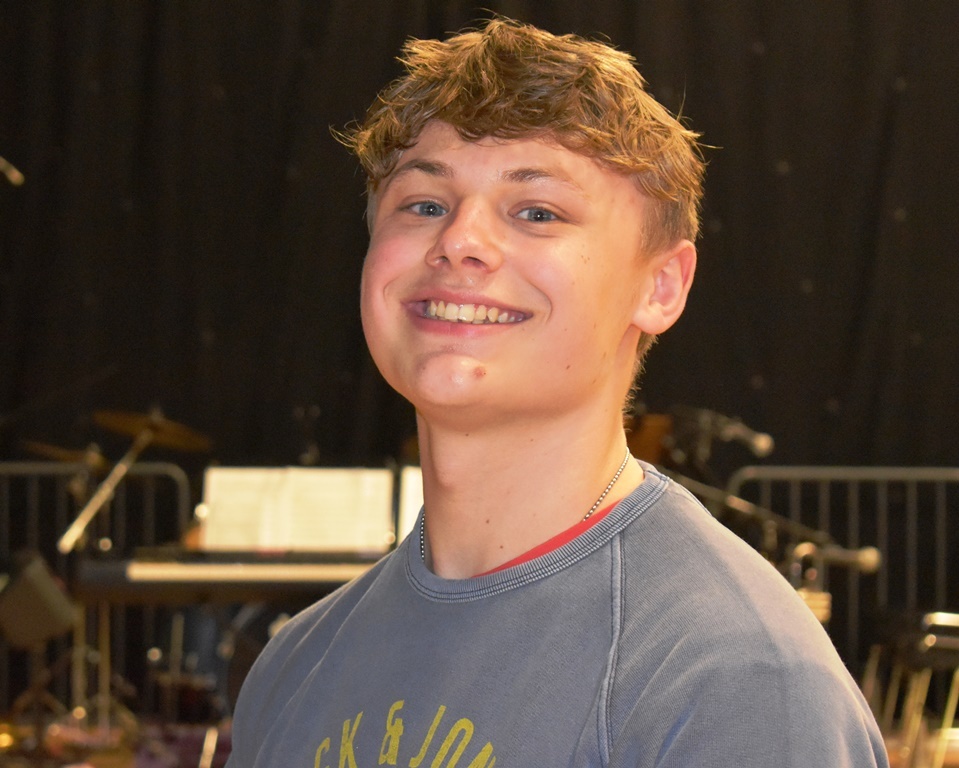 Kieran Wright was also involved. The 17 year old from Ipswich wants to study screen acting at Leeds University after One. On being involved in this, he said: "I enjoyed doing my solo (Empty Chairs at Empty Tables) from Les Miserables."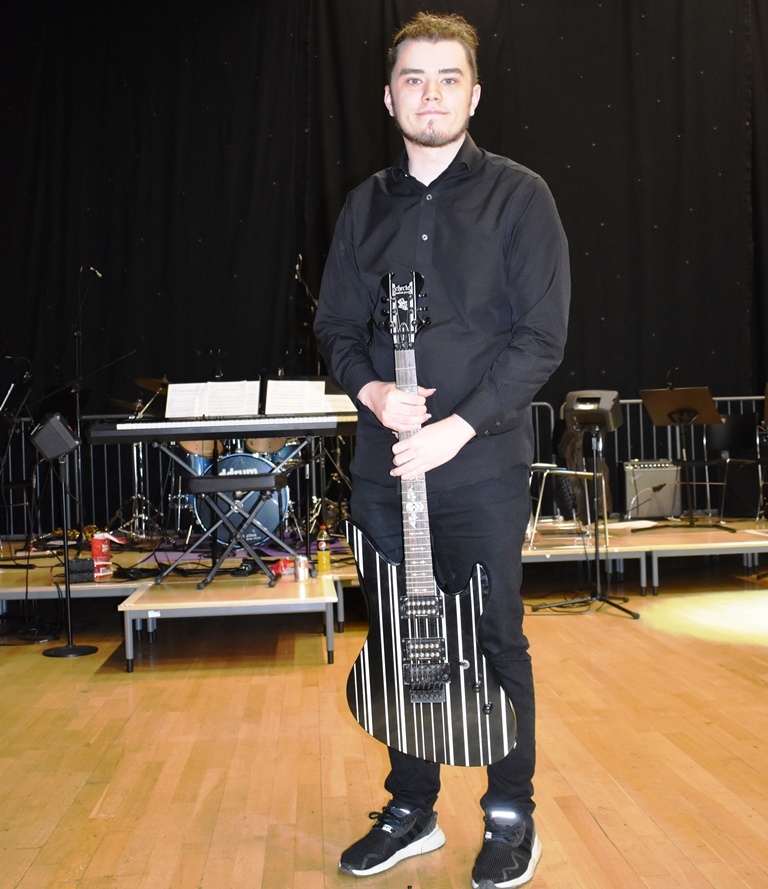 Harry Woodman played electric guitar throughout the show in the pit band made up completely of musicians studying at the college. The 18 year old from Colchester, who is hoping to go to the Royal Welsh College of Music and Drama, said: "It was really exciting seeing the reaction from the crowd after all of the hard work that everyone had put in."